REMISE DE LA DECORATION DE LA MEDAILLE D'OR DU CCM AUX DIRECTEURS DE L'HLG - CHU
- أقام رئيس المجلس العام الماروني الوزير الساب...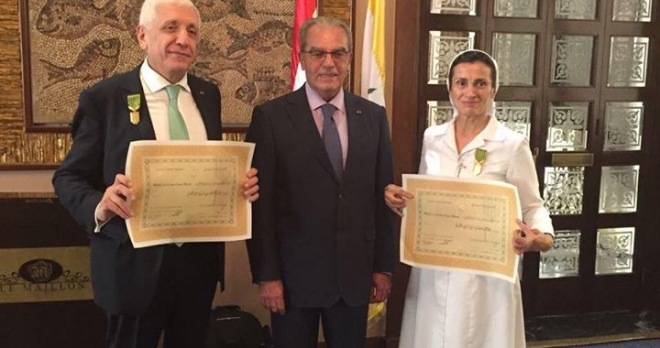 READ MORE
VISITE DU CHEF DE L'ARMEE LIBANAISE AUX MILITAIRES BLESSES LE 21 JUILLET
Consulter les photos et vidéo sur ce lien.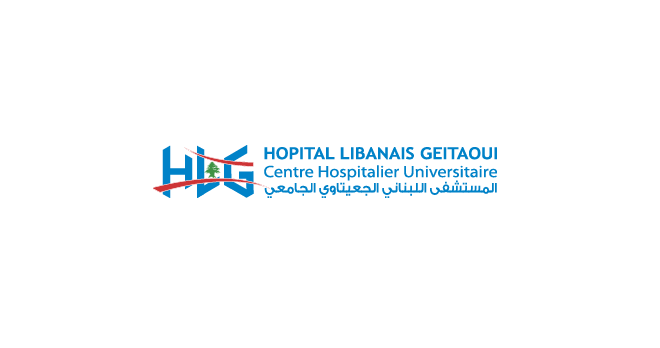 READ MORE
PATIENT SAFETY WEEK 2017
Theme Patient Safety Awareness Week FROM ERROR TO SAFETY ...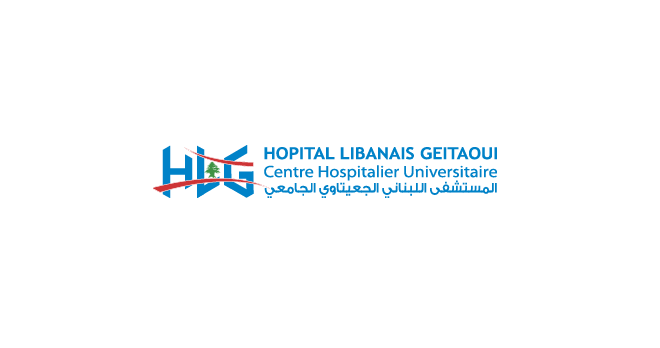 READ MORE
OPENING CEREMONY OF THE NEW BUILDING - 18TH OF MARCH 2017
Under the high patronage of His Beatitude the Maronite Patriarch Mar Bechara Bout...
READ MORE
DR CHARBEL MOURAD RECEIVES THE CUM LAUD AWARD
Dr. Charbel Mourad has received the Cum Laude Award at the 102nd Scientific Assembly and A...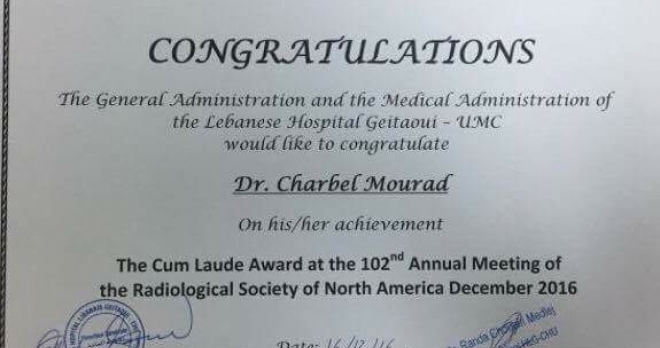 READ MORE
MESSE DE L'AVENT 2016 HôPITAL LIBANAIS GEITAOUI - CHU
Messe de l'Avent le 7 Décembre 2016. « Joyeux de marcher ensemble...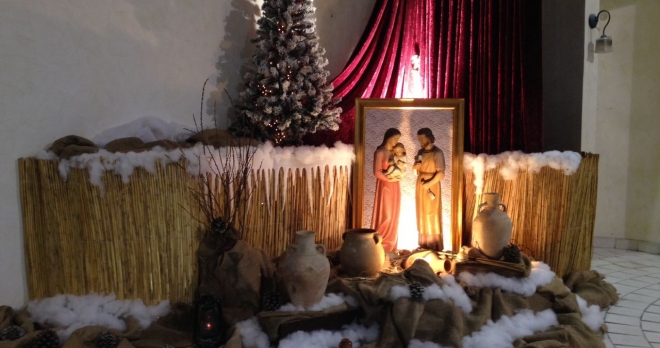 READ MORE
CONGRES SCIENTIFIQUE 2016 DE L'HLG-CHU ET DE L'UNIVERSITE LIBANAISE
Sous le haut patronage de son Excellence le Ministre de la Santé Publique, Monsieur Wael Abou...
READ MORE
OPENING OF THE PASTORAL OFFICE
Servir dans la joie Accompagner pour le meilleur Introduction de la pastorale ...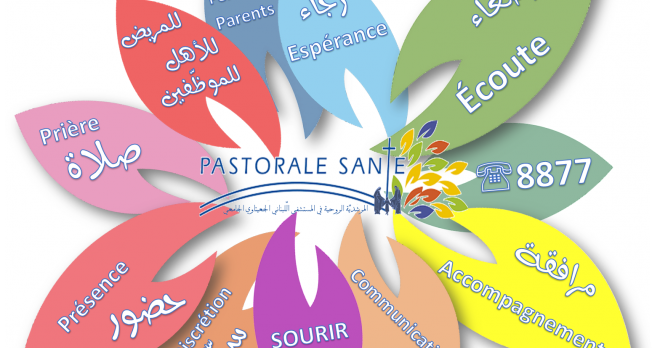 READ MORE
INTERNATIONAL NURSES DAY 12TH OF MAY 2016
READ MORE
LEBANESE HOSPITAL GEITAOUI PARTICIPATES IN EMPLOYEE SAPHIRE AWARDS 2016
The Lebanese Hospital Geitaoui - UMC has been proudly represented by Ms Melody Saikaly - patient ...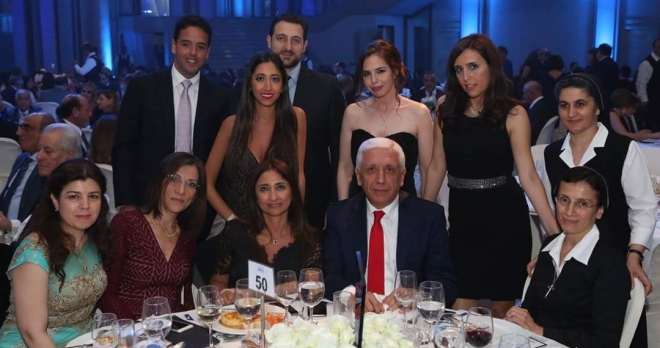 READ MORE
PATIENT SAFETY WEEK (14TH - 18TH MARCH 2016)
The Patient Safety Awareness week consisted of 3 days of multi-disciplinary presentations where the ...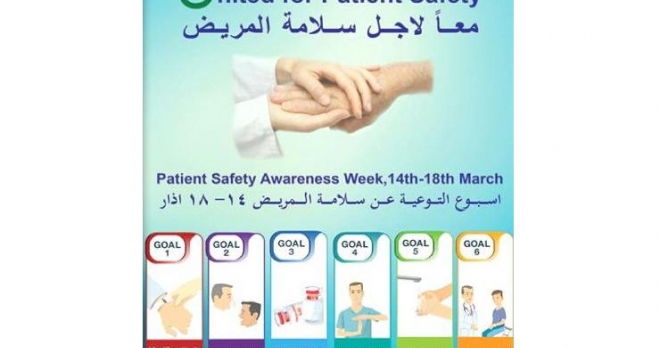 READ MORE
MRS LAYLA AL SOLH VISIT - 23 DEC 2012
Support from the Alwaleed Bin Talal Humanitarian Foundation for the Pediatric Oncology Center of the...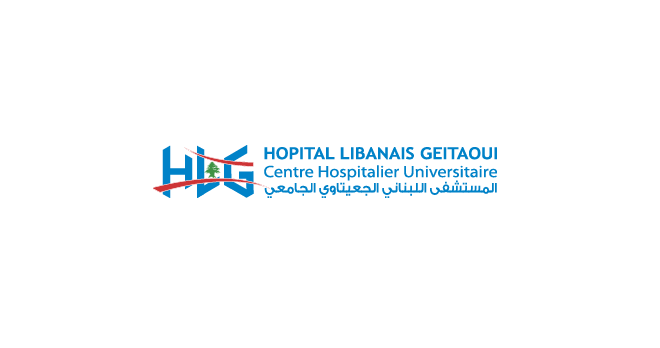 READ MORE